What the?
I don't understand that game but I just write this to let you know, okay !!

your best moment ? when ?
I have many great moments, Aina.
1 of it is when I got 5As in my UPSR. :)
Secondly, I when my mom is pregnant to my baby brother.
Then, finding out my best friends love me :') <--- that really touches you know. :)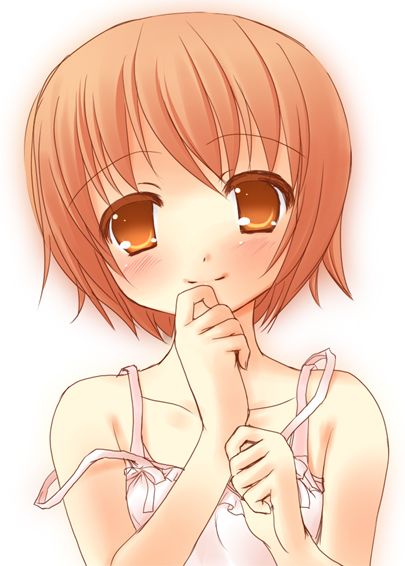 what will you do if you meet your crush ?

inside :
Well, as if you don't know me.
your worst bestfriend ? why ?
Hmm... Maybe Dinie because She is the person I spend 7 hours a day with.
This is because, um, I don't know, heheh.
she is very warm and tender...

:)
what do you think about my blog ?
Awesomazing !
best thing you have done ?
Me?
I had done many great things!! HAHAHA!!
*full of myself
I think one of it was picking up rubbish in school
I never regret in coinciding the agreement with Dinie and Atiqah.
Then, I love it when, I help teachers and do nice things :)
worst thing you have done ?
Oooooooooh
HELL MANY
MANY MANY MANY MANY.
I think I will NEVER SAY !!
Embarressing moments =='
best thing you ever got ?
I love ALL the things that people gave me,
which is my sustenance :)
and, EVERYTHING that god gave me :D
your ambition ?
Always wanted to be a doctor
and astronauts.
your unfulfilled dream ?
:'( my unfulfilled dream?
All my dreams will be done when I'm an adult so,
I'm not an adult yet so I don't know.
but of course, I have many of them
place that you really really really wanna go and why ?
I WANT TO GO TO HEAVEN!!!!
You know why.
the best blog that you have ever visited ?
Most blogs I visited were cool but this blog:
*click
Is the FIRST cool blog I had visited.
She is my friend in Sekolah Sri Bangsar