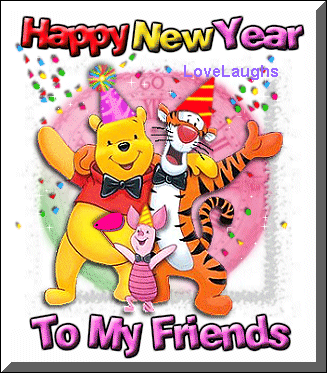 I hope
it's not too late to say
Happy new year to everyone..
I really wish this year is...
umm...okay.
I mean, 'fine'. Like other years.
According to my prediction, this year will be bad.
Just like when I'm in 2007 and 2008.
Well, I hope I'm not a good predictor..
Bye 2010....

Gonna miss you so much.
Oh yes, to my best friends, wish me luck surviving in my new-full with geniuses-class
Bye-bye...
loveing everyone,